Connected 11:
This week, after saving Greenland, Federico, Stephen and Myke compare and contrast what's on their iPhone home screens.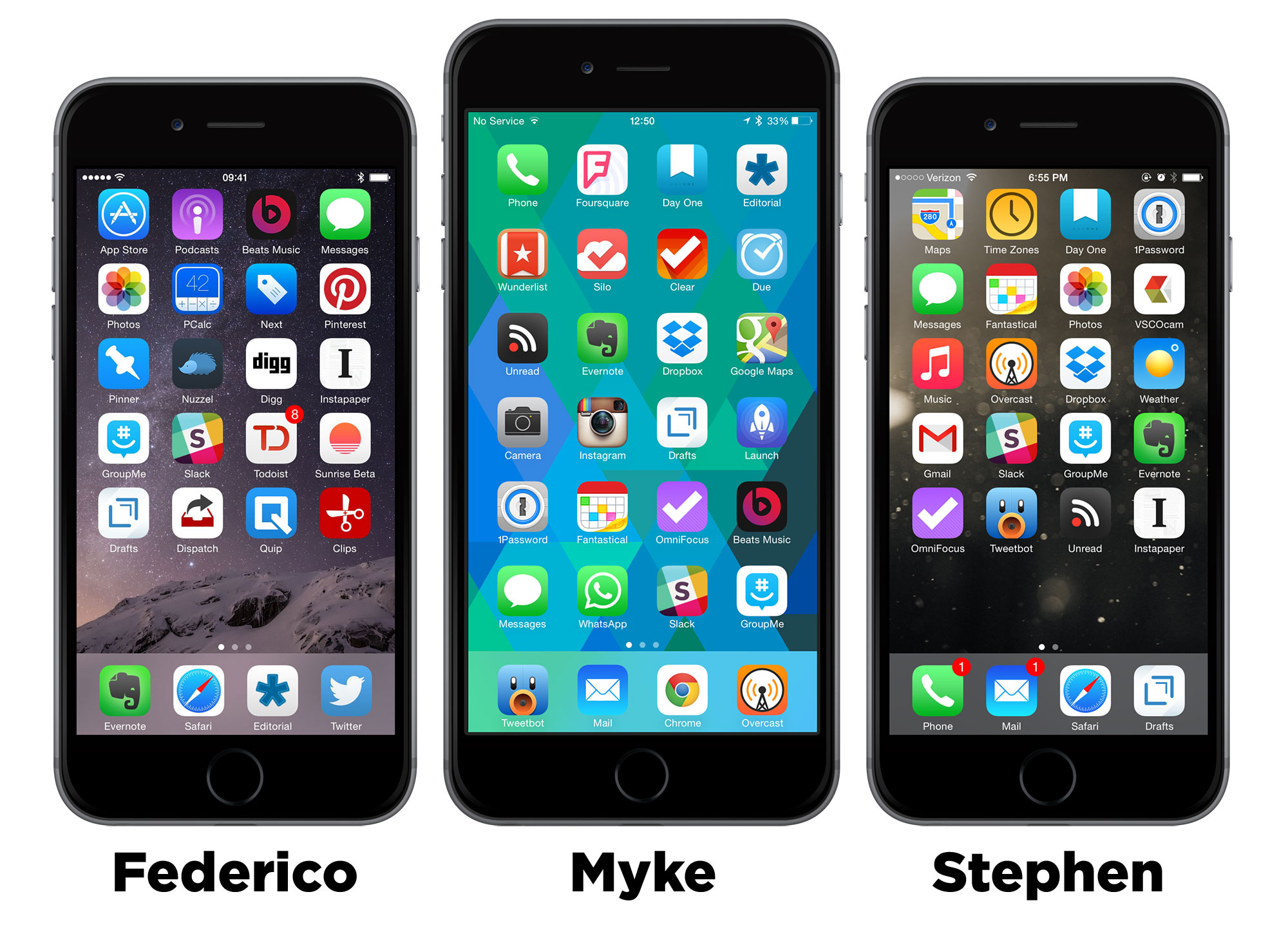 This episode was sponsored by:
Backblaze: Online backup made easy, for just $5/month.
Igloo: An intranet you'll actually like, free for up to 10 people.
Please take a moment to help us out by filling out our listener survey, and you could win a $100 Amazon gift card.